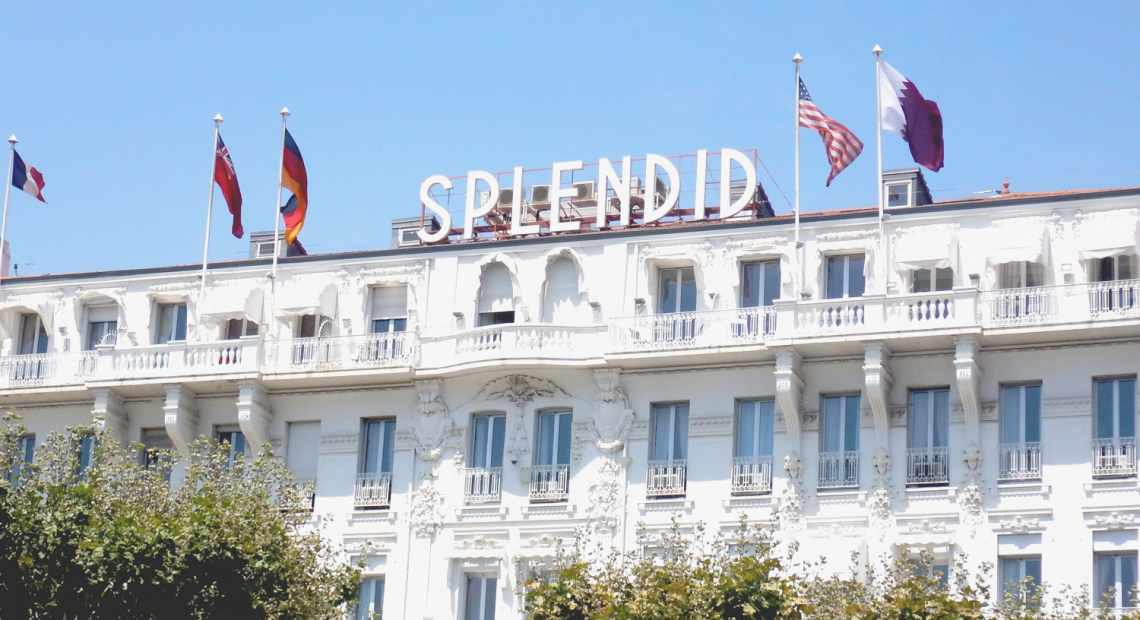 Cannes ['kan] is the gem of the French Riviera. As a port, it is an easy day out with beautiful sites at your reach. Widely known for its film festival and getaway for the rich and famous, its streets and architecture exemplify beauty. This Cannes cruise port guide will have you off the ship and enjoying your day without stress.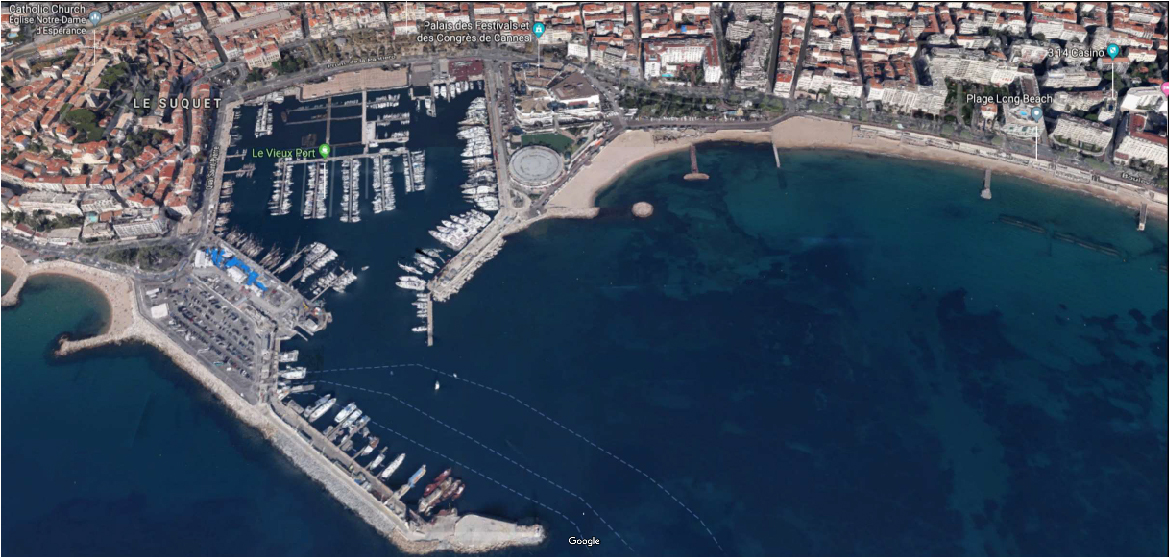 Disembarking
Your cruise will dock directly at the edge of town so you are able to walk off and be close to amenities. When we went, it was a quiet morning, with no noticeable activity even at 10AM. You can walk up the hill to a church that has a beautiful picturesque view over Cannes and the water. Taking a slow meander back down you can find quiet charming streets that will lead to you Rue Meynadier. This is a small popular touristy street, but more charming than many other tourist shops you often find at cruise ports. Plenty of interesting little shops and restaurants to have a look around.
Most noteworthy, there is a small beach that is just past the mega yachts. Overall it is a quiet beach that is great for families. Grab yourself an ice cream and walk along the Boulevard de la Croisette to see luxury cars like Lamborghinis and luxury brand shops. Also, you can even walk through the lobby of the Grand Hotel if you are so inclined.
In conclusion, Cannes will be one of your easiest Mediterranean stops. With no need for trains or buses and everything is in an easy walking distance, there is plenty to see and places to relax.